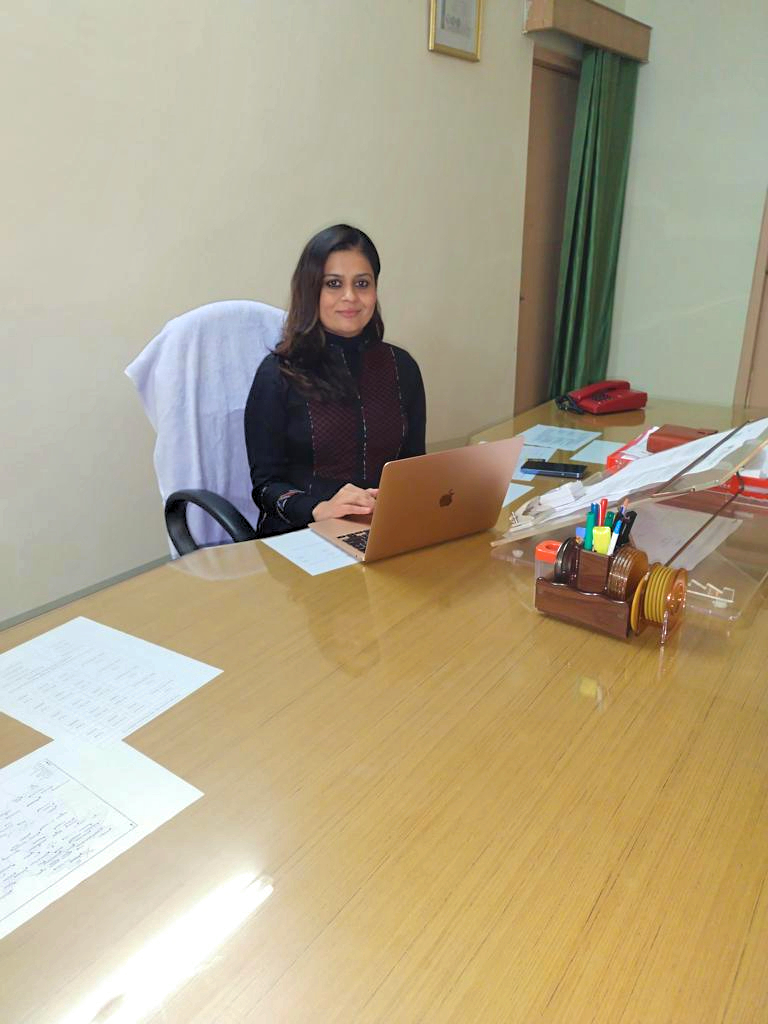 Director cum Principal's Message
India is an emerging economy and a favorable destination of the world to invest. It needs to develop a strong, proactive and responsible value creating a cadre of young, dynamic professionals to match the vibrant, complex and heterogeneous requirements of corporate India. The institute provides an excellent student-centered environment which is highly conducive to the learning of new skills. The interest of the students is given the top priority. It produces achievers having a blend of ambition, creativity, enthusiasm, persistence, integrity and industrial exposure. The students here are inculcated with the spirit of hard work, dedication, commitment and out of the box thinking along with societal and value orientation.
Economic resurgence of India has created unprecedented social and economic mobility. There is an evolution of expectations and a surge of aspirations among Indian youth. The time is ripe to channelize the energy and enterprise of a new generation for nation's better growth and rapid economic transformation.
Our global competitiveness will depend on our continued ability to produce top quality manpower at all levels of the knowledge pyramid in adequate numbers. With this objective in mind and to meet the expectations and aspirations of Indian youth, JCD Institute of Business Management commits itself to contribute in the national endeavor by way of providing quality education with the infrastructure of international standards. I extend a hearty invitation to all prospects to be the part of JCD Vidyapeeth family, which has the capacity to meet your needs and the challenges of today's business environment.
Ms. Harleen Kaur